Fusion and tradition
In Sineu, Mallorca, the chef, Pedro Riera and his room manager, Juanjo Caldentey, combine traditional Mallorcan cuisine and signature cuisine, in an old flour mill from 1870. A gastronomic journey that can begin with traditional dishes such as frit de mè Y mariner, in addition to others starters Not to be missed, such as the cod fritters with chard and honey.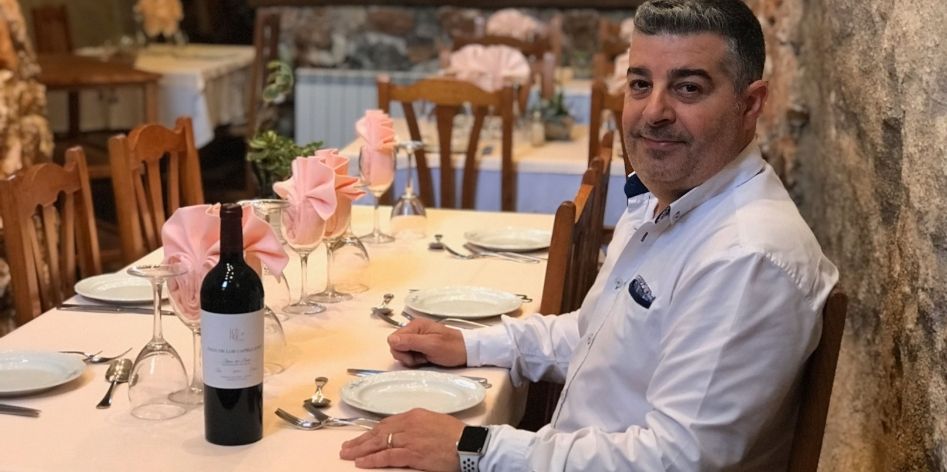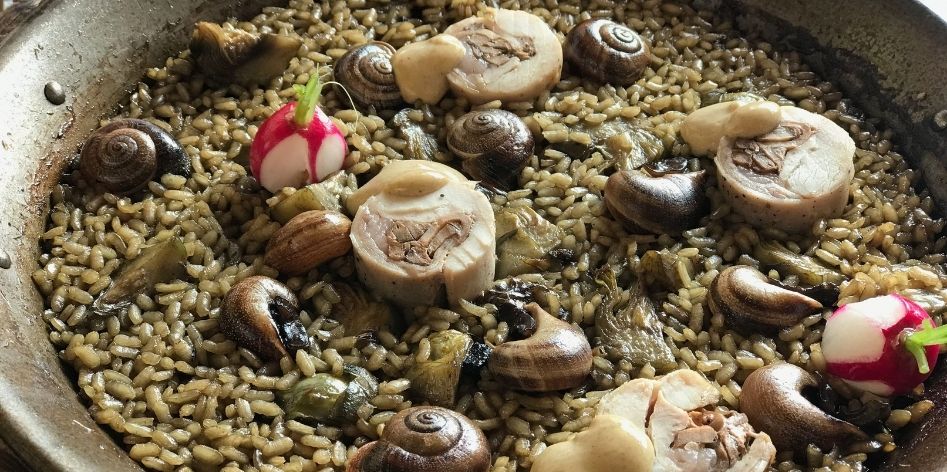 Rice
Rice lovers will have to come back more than once to choose between the 8 varieties that we offer: from the Arròs brut or the Arròs des President to the classic Mallorcan Sopes
See the menu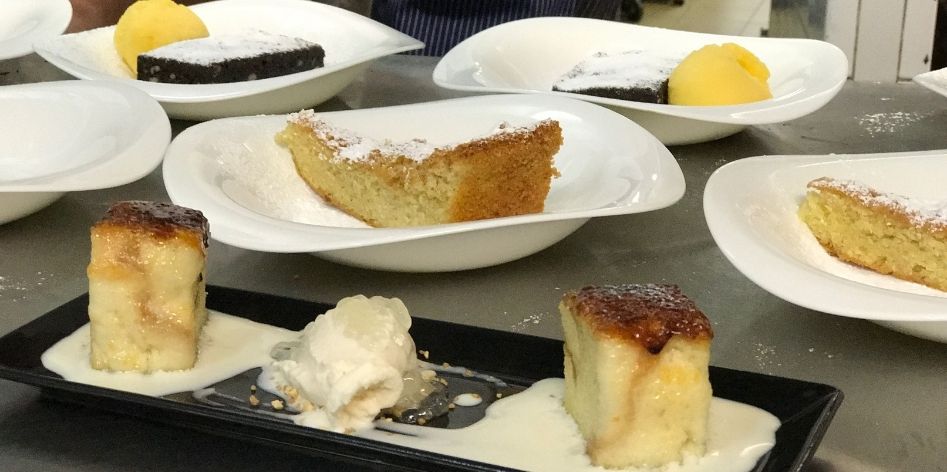 Homemade Desserts
The desserts recover recipes such as the Llesques de Papa, the brossat with honey and cinnamon ice cream and highlight the traditional almond Gató with homemade ice cream.
See menu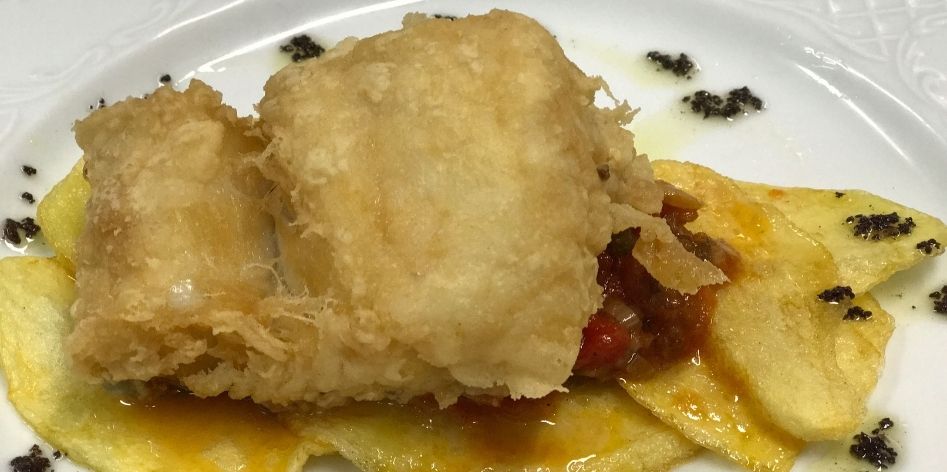 Cod
The star of the fish is, without a doubt, the cod, which during Lent takes center stage by offering numerous proposals.
See the menu